Reliable Resource Ltd. works with the construction industry in British Columbia to provide reliable manpower and equipment resources.
Why Reliable
All personnel are "employees" and are on a bi-weekly payroll
All personnel are safety trained and WorkSafeBC Certified
We arrive in uniform, with tools and equipment ready for the job
We cover all costs for temporary placement including WCB, CP, and Employment & Liability Insurance
Manpower Resources
General Labourer
Skilled Labourer
Cleaner
Security Personnel
Carpenter
Painter
Finishing Carpenter
Level 5 Taper
Steel Stud Framer
Foreman
Site Supervisor
Stone and Tile Repair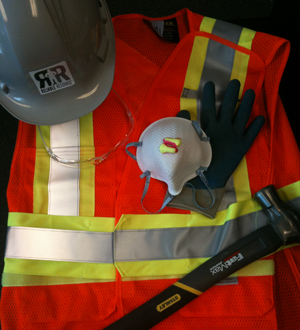 Equipment Resources
We are committed to providing our customers with top quality tools, equipment and materials needed for any construction project.
From skill saws to excavators, you can count on us to have all the necessary tools and equipment to get the job done.
Delivery is available on request.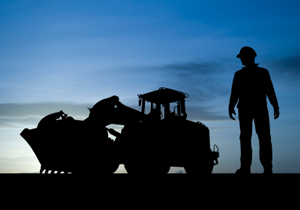 Major Projects
We have worked on high-end commercial projects including:
Shangri-La Hotel Vancouver
Fairmont Pacific Rim Hotel & Estates
Canada Place
Three Harbour Green
Guildford Town Centre Mall
UBC Pharmacy
Reflections Burnaby
Our Team
Our team consists of experienced skilled trades, apprentices, journeymen, and general laborers who are committed to providing the highest level of safety and quality.
All of our workers are trained in emergency procedures.