Apprenticeship Program
Reliable Resource is dedicated to providing our employees with ongoing training opportunities.
We help our workers build the necessary skills they need to perform their jobs effectively and safely.
In an effort to continually improve our quality of service, we have implemented work-based training programs in a variety of occupational areas.
We combine on-the-job experience with technical training to encourage our workers to become certified.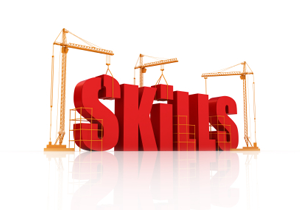 Safety Training
Safety is strongly enforced at Reliable Resource Ltd. We are committed to creating a safe working environment for everyone involved in the construction process.
Before our workers begin work on any construction project, they are given safety orientations specific to the workplace.
Our team is required to follow strict safety guidelines in order to prevent accidents and injuries on the job.
Reliable Resource has a strict zero tolerance drug policy. It is everyone's responsibility to monitor and report unsafe conditions or actions in the workplace.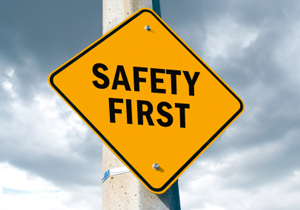 Level 1 First Aid
Reliable Resource keeps up-to-date with first aid procedures on the worksite.
We ensure that emergency information is clearly communicated to our workers.
WCB Training
Keeping our workers safe and preventing workplace accidents are top priorities at Reliable Resource.
We are registered with WorkSafe BC and strive to maintain high standards by actively promoting workplace health and safety.
We continue to provide workplace safety education in an effort to reduce work-related accidents and injuries on the job.