Company Profile
Reliable Resource Ltd. is a manpower solutions company, deficiency experts, and top renovations specialists.
We work with commercial developers, property managers, homeowners, and local contractors to complete construction, maintenance and renovation projects.
Our management team has over 20 years of combined experience in the construction industry. We have worked on high-end commercial projects including the Shangri-La Hotel Vancouver and the Fairmont Pacific Rim Hotel & Estates. We understand first-hand the many challenges that go along with coordinating and managing construction projects.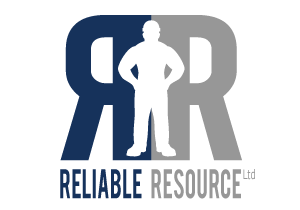 Emergency Assistance & Disaster Relief
Reliable Resource Ltd. is qualified to assist in the restoration of property damage caused by fire, flooding, roof leaks, storms, and other environment disasters.
No one can predict when disasters will strike, but when they do, you can depend on us to assist in the recovery process.
Safety Policy
Safety is strongly enforced at Reliable Resource Ltd.
Our team is required to follow strict safety guidelines in order to prevent accidents and injuries on the job.
Before our workers begin work on any construction project, they are given thorough safety orientations specific to the worksite.