Screening Process
Reliable Resource Ltd specializes in recruiting, training, and deploying a skilled workforce.
Having hands-on experience in the construction industry enables us to identify the right people for the right jobs. We carefully screen potential applicants to find responsible, dependable, and reliable people who believe they can strengthen our quality of service.
Once candidates are identified and screened, we conduct in-person interviews and check references to verify their skills and experience.
It is our goal for our customers to feel like we are an extension of their team.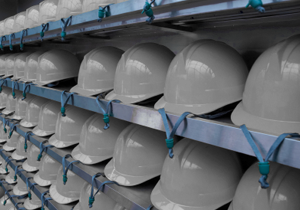 Employment
If you believe you have what it takes to join our team, send us an email and we will provide you with details on how to apply!
Reliable Resource Ltd. is an equal opportunity employer and enforces a nondiscrimination policy.